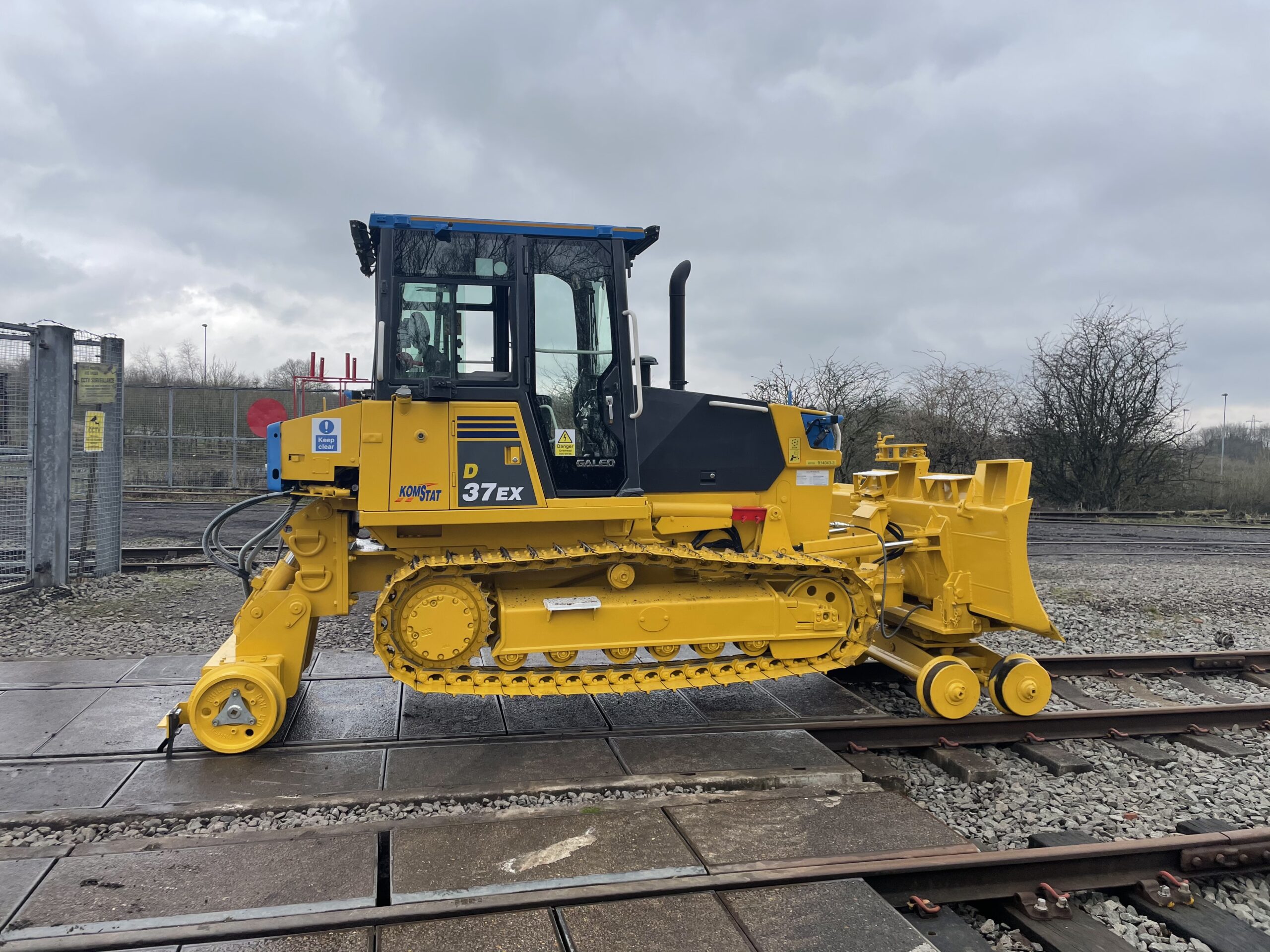 RRV Testing and Inspections
Our team of engineers have the expertise and experience to test and inspect all your Road Rail Vehicles (RRVs). It is important that all RRVs are tested and inspected regularly to ensure they are working efficiently and safely during operational use. If you have a Road Rail Vehicle that needs testing or inspecting then call one of our engineers at 01785251115.
Wheel Monitoring for RRVs
It is important that all the wheels of a Road Rail Vehicle are monitored regularly to ensure smooth operation. The wheels and bearings of RRVs undergo a huge amount of stress on a daily basis therefore it is vital that they are checked for any damage so you can reduce the losses caused by operational faults and interruption expenses.
Torque Testing for Road Rail Vehicles
RRV Torque testing is vital to ensure your RRVs are working at maximum efficiency, our team of expert engineers will check for any loose or overtightened connections causing unnecessary loss of energy. Torque testing is also important for preventing any potential fires that could be caused by the overheating and sparking of an untested connection.
Earth Bond Testing on RRVs
If your Road Rail Vehicle has not been Earth Bond Tested then you run a huge risk of electrocution. At National Plant Solutions we have the expertise to carry out Earth Bond Testing for all your RRVs to ensure the safety of your workers.
Other Road Rail Vehicle components we commonly test and inspect include:
RRV Brake Testing
Road Rail Vehicle Pull Testing
Load Testing for RRVs
Horn Testing for Road Rail Vehicles
RRV Basket Overload Testing
We commonly carry out RRV testing and inspections for customers in monthly intervals of 3 months, 6 months, 12 months and 24 months. However, we are happy to carry out RRV Inspections as regularly as required for your business. Call us at 01785251115 to book in your RRV Inspection today.