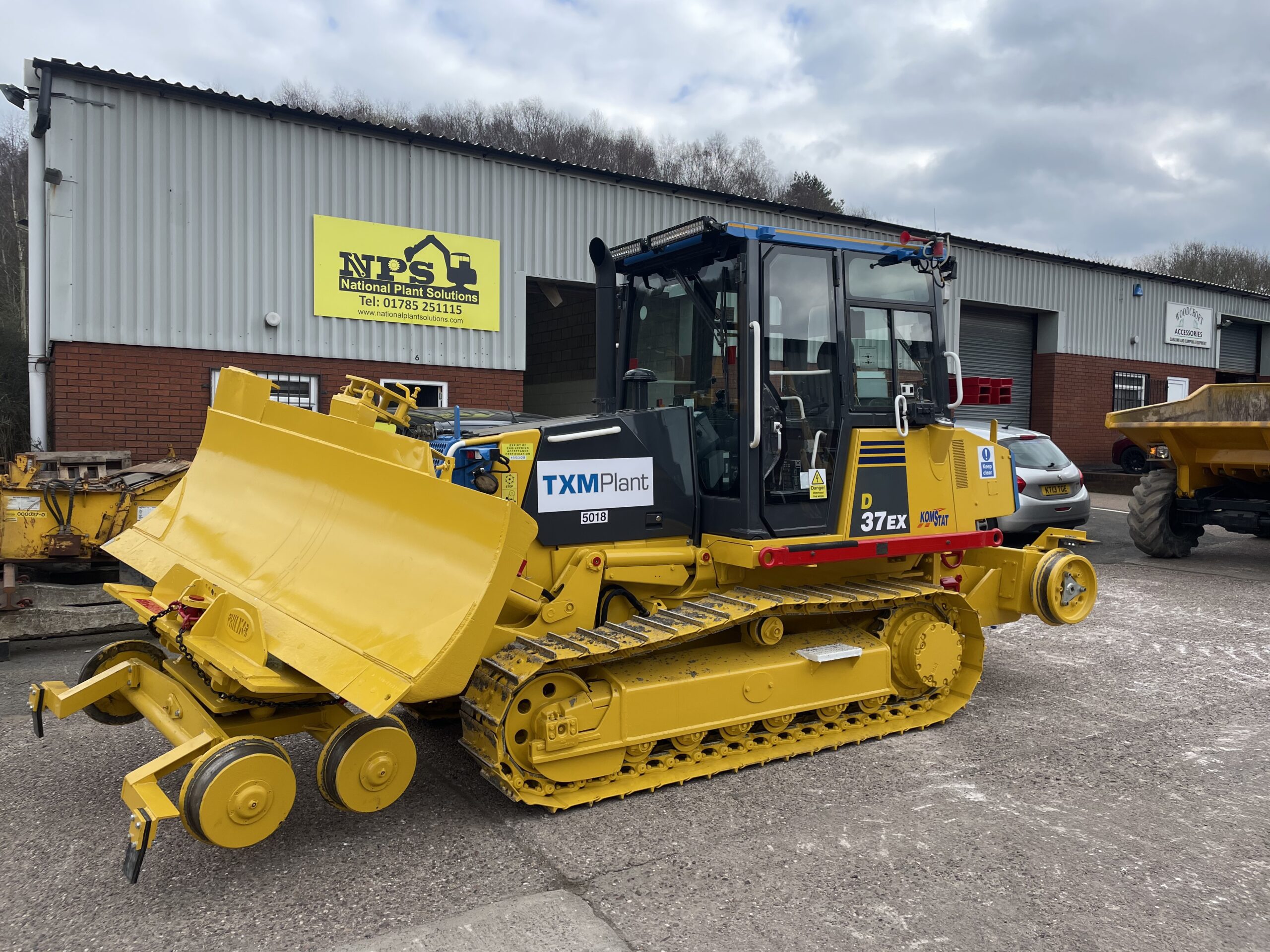 Rail Machinery Upgrades and Refurbishment
Our team of expert engineers and technicians are able to provide your Rail Machinery and Equipment with upgrades and refurbishment bespoke to your business needs. Whether it's a small individual project or a full RIS-1530-PLTU machine upgrade we can help. We will assure that your upgrade or refurb will be compliant with regulations, complete with all necessary documentation. Call one of our Engineers at 01785251115 to discuss your Rail Machinery Upgrade and Refurbishment project.
Typical Rail Machinery upgrades and refurbishment we carry out for our customers include:
Komatsu D37 RRV Dozer RIS-1530-PLTU Upgrades
Giga Crane Upgrades and refurbishment
GigaRailer Upgrades and Refurbishment
MegaRailer Refurb and Upgrades
CrawlerRailer Upgrades
MEWP Refurbishment and upgrade
RRV Trailer Upgrades and Refurb
Does your Business need Plant Machinery Upgrade or Reburbishment?
Our highly-qualified and Experienced Engineers will upgrade your Plant Machinery and Equipment to your exact specification. Please give one of our Engineers a to discuss your Equipment Upgrade Project on 01785251115.