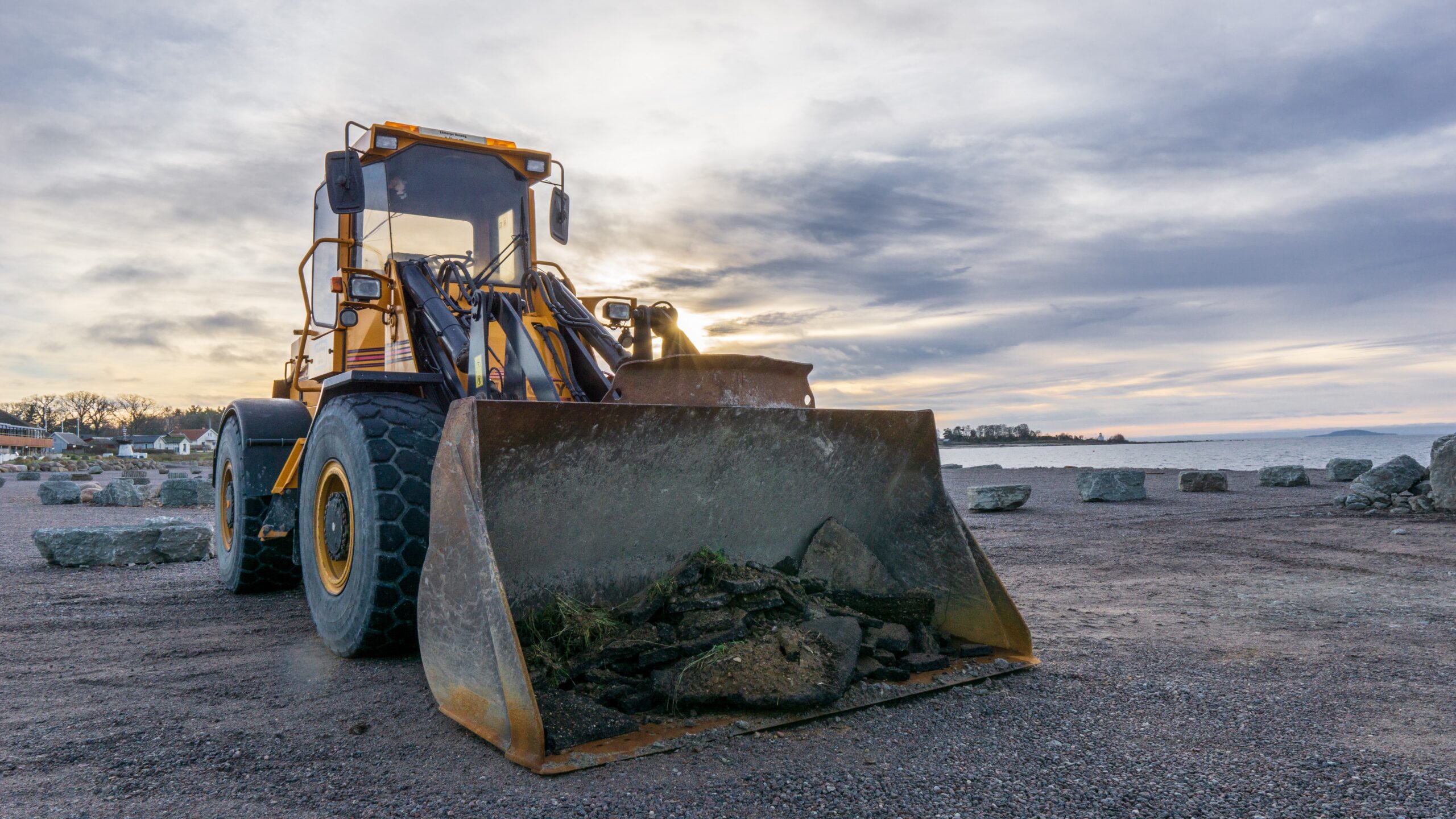 When is a PUWER Inspection Required?
All Work equipment and Machinery must undergo a PUWER Inspection to be in law with the 1998 Provision and Use of Work Equipment Regulations act. At National Plant Solutions our team of Expert Engineers are highly qualified at carrying out PUWER Inspections for all types of Construction Equipment. Give us a call at 01785251115 to book in your PUWER Inspection today.
There are certain situations where it is essential that a PUWER Inspection is carried out. These include:
Following the initial Installation/before the first use of equipment – This is to check that the installation of the equipment is correct and that it will be safe for operation.
After reassembly at any new site or location – It is vital that all relocated equipment is thoroughly checked over to ensure safe installation and operation
Following any significant events (such as damages or an accident) or equipment modification – this is to check that all the parts and components are working as they should and that there will be no safety issues during operational use.
It is important to understand that the frequency of PUWER inspections can vary due to many different factors:
The conditions the equipment is exposed to – equipment that is exposed to harsh conditions will require PUWER inspections to be more frequent to ensure severe damage or corrosion hasn't taken place, causing the safety of the machine to be compromised.
The type of equipment – for example equipment that is used in more severe conditions and put under more stress will require PUWER Inspections more than equipment that is used primarily indoors and away from harsh conditions.
The frequency of equipment use – any equipment that is used very frequently will need PUWER inspections at a more regular rate to ensure the machine remains safe for operation.
Does your Business need a PUWER Inspection?
Our Experienced Engineers are ready and available nationally to visit your site and provide PUWER certification for your work equipment. Please call us to book a PUWER Inspection on 01785251115.