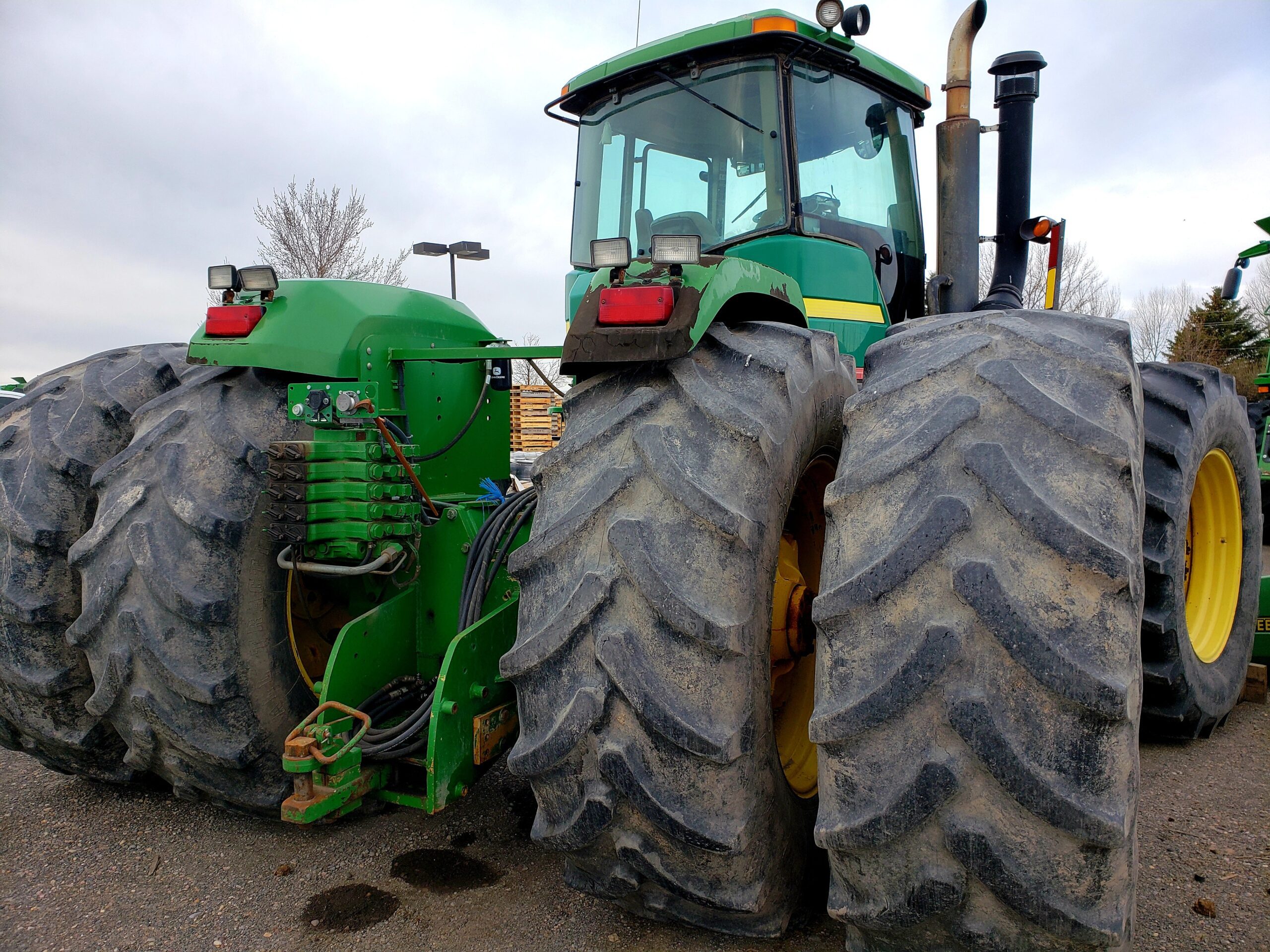 What Equipment Requires a PUWER Inspection?
All Work equipment and Machinery must undergo a PUWER Inspection to be in law with the 1998 Provision and Use of Work Equipment Regulations act. At National Plant Solutions our team of Expert Engineers are highly qualified at carrying out PUWER Inspections for all types of Construction Equipment. Give us a call at 01785251115 to book in your PUWER Inspection today.
The five types of Plant Equipment and Machinery that are defined by PUWER regulations include:
Any workplace machinery
Any workshop Tools
Any workplace apparatus
Any workplace appliances
Any equipment installation used for workplace operation
These are the typical types of equipment we regularly carry out PUWER Inspections for:
Dumpers
Rollers
Dozer's
Tractors
Trailers
Hand held tooling
Does your Business need a PUWER Inspection?
Our Experienced Engineers are ready and available nationally to visit your site and provide PUWER certification for your work equipment. Please call us to book a PUWER Inspection on 01785251115.