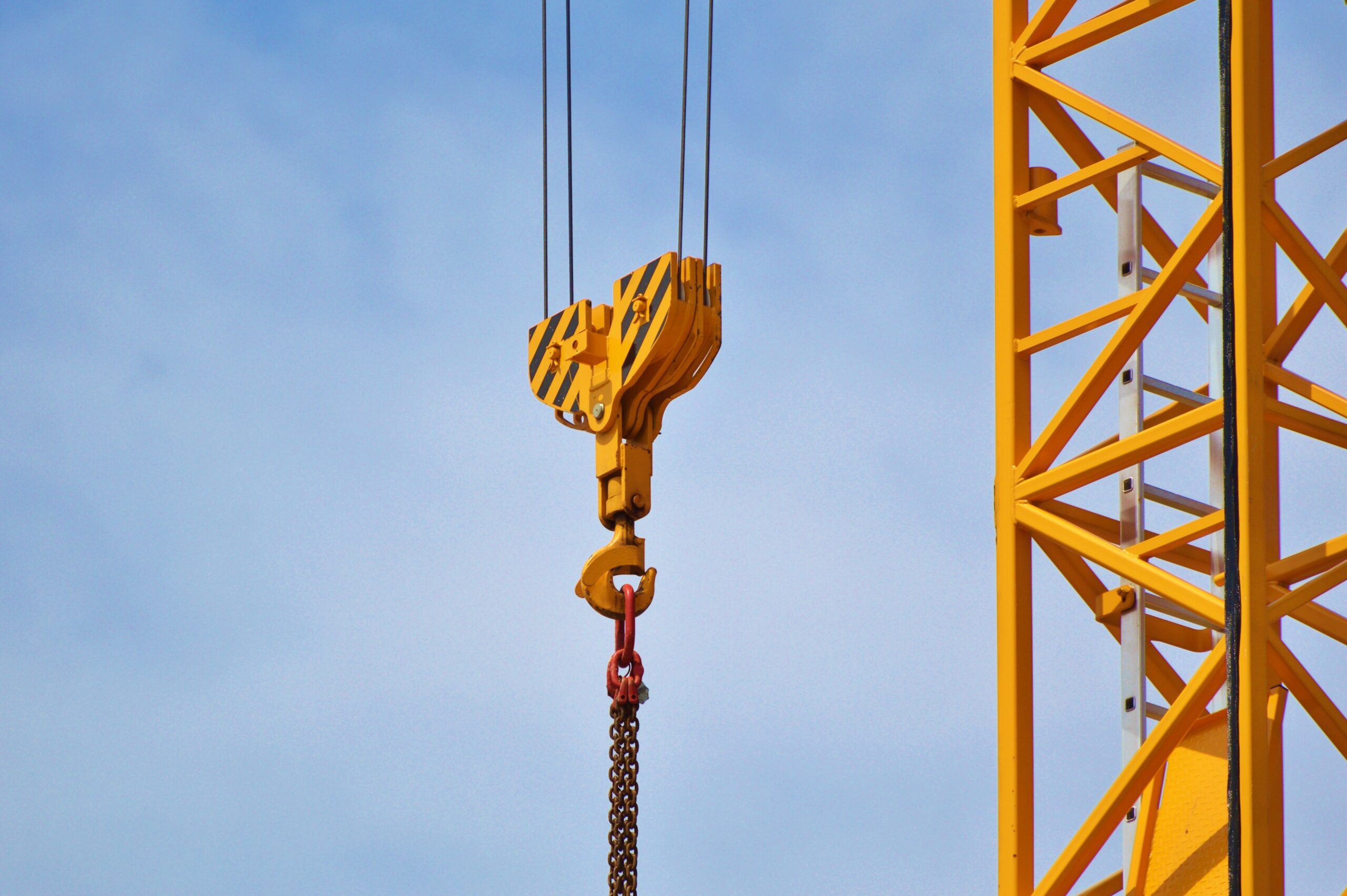 Loler Certification for Loose Lifting and Attachments
All Machinery Attachments such as hooks, chains, ropes and hoists that are used for Heavy Lifting in Industrial projects must be thoroughly checked over due to safety implications. At National Plant Solutions our Engineers are highly experienced in carrying out Loler Inspections for all Loose lifting and Attachments.
List of Attachments we typically carry out Loler Inspections for:
Lifting beams
Hooks
Chains
Hoists
Hydraulic grabs
Safety harnesses
Shackles
Chain blocks
Wire rope
Eye bolts
Fibre straps
Does your Business need a Loler Inspection?
Our Experienced Engineers are ready and available nationally to visit your site and Loler certify your equipment. Please call us to book a Loler Inspection on 01785251115.