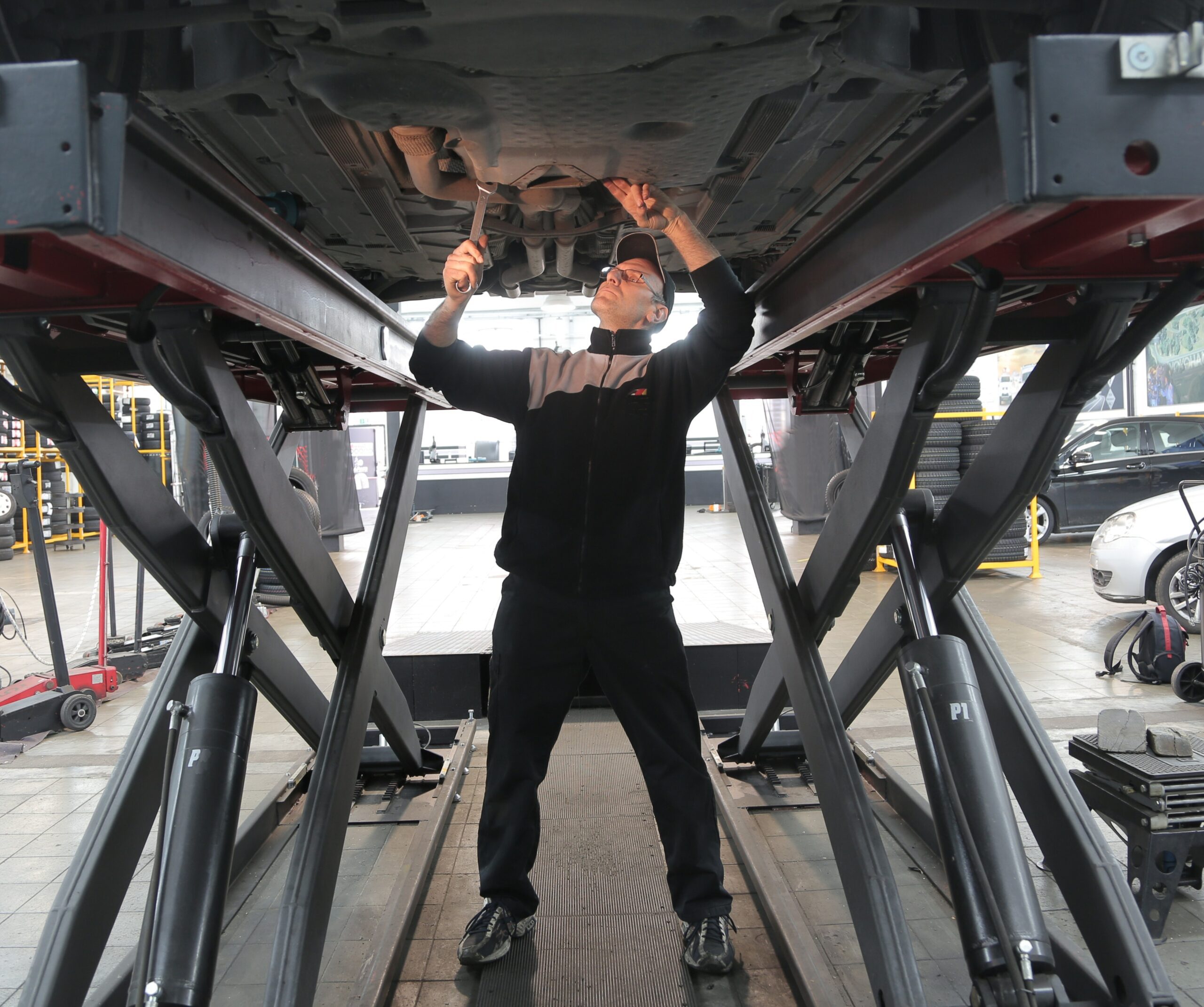 Workshop Equipment Loler Inspection
It is vital that your Industrial workshop equipment such as Ladders, Jack trolleys, lifting ramps and work platforms have been Loler Certified to ensure the safety of your workers. Our highly qualified team of engineers will provide your workshop equipment with thorough Inspection.
List of Workshop Equipment we typically carry out Loler Inspections for:
Axel stands
Trolley jacks
Lifting ramps
Bottle jacks
Ladders
Work platforms
Does your Business need a Loler Inspection?
Our Experienced Engineers are ready and available nationally to visit your site and Loler certify your equipment. Please call us to book a Loler Inspection on 01785251115.