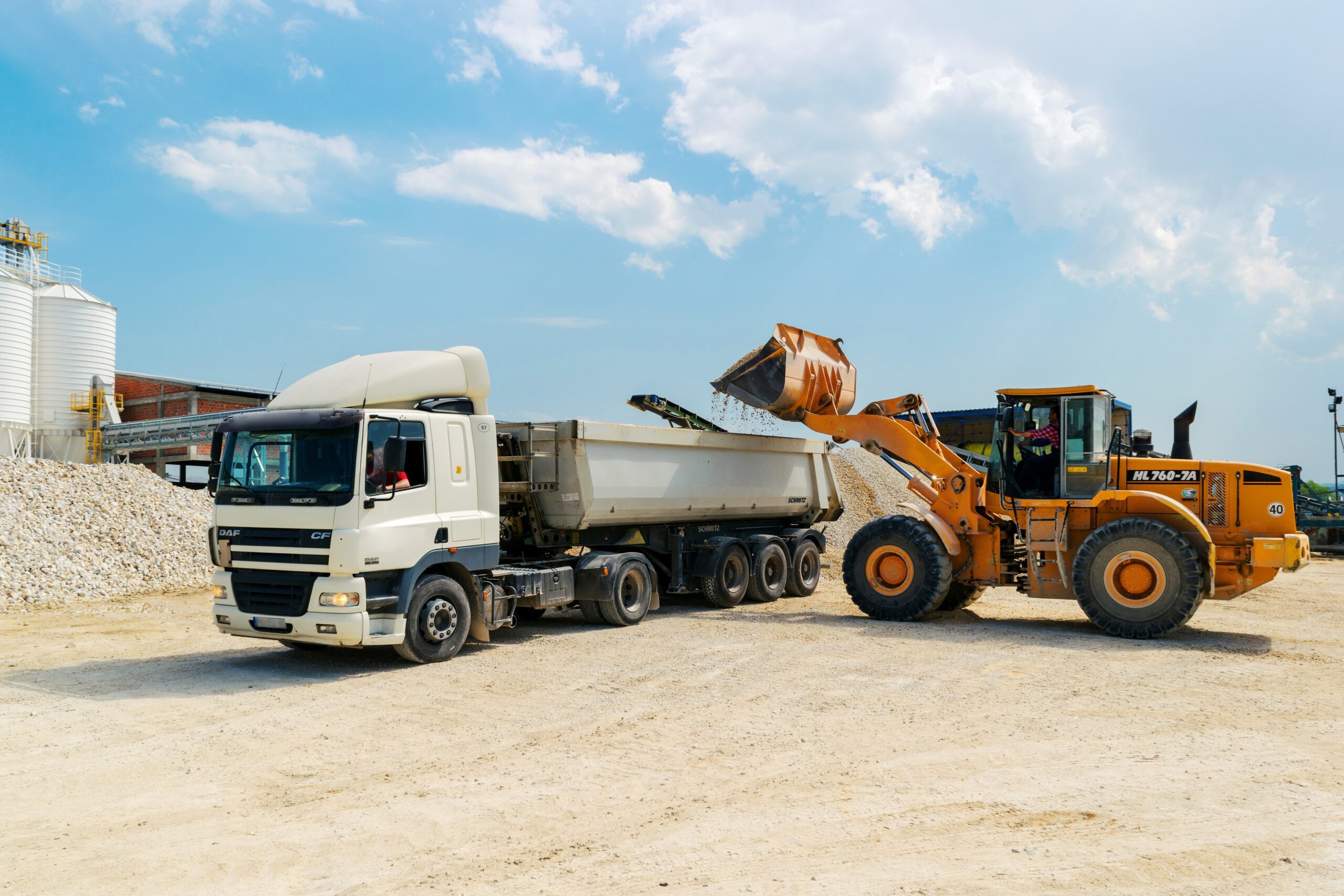 Loler Inspections for HGVs
All Heavy Goods Vehicle must be LOLER Certified to be in law with the 1988 Lifting Operations and Lifting Regulations act. At National Plant Solutions our team of Expert Engineers are highly qualified at carrying out Loler Inspections for all types of HGVs. Call us at 01785251115 to book in your Loler Inspection today.
Tail lift Loler Inspection
It is important that all Tail Lift Vehicles are Loler Certified before being used to lift heavy goods and equipment. This is to ensure your workers are protected when at work. Our experienced engineers will carry out Loler Inspections on your Tail lift Vehicles.
Loler Certification for Hihab Cranes
Hihab Cranes must undergo a Loler Inspection before Operation to ensure the safety and protection of your workers and operators. Our team of highly qualified engineers will loler certify your Hihab Cranes so you can get to work on your Industrial project.
Loler Inspection for Skip lorries
It is vital that all Skip Lorries have received Loler Certification before being used to lift and transport heavy skips on your Construction project. Our mobile engineers are highly qualified to provide your Skip Lorries with Loler Inspections.
Hook loader Loler Certification
Hook Loaders must be Loler Certified before being used to Load and transport heavy cargo, this is to ensure maximum safety for your workers and operators. Our highly qualified Loler Inspectors will happily provide all your Hook Loader Lorries with certification.
Loler Certificates for Securing chains 
It is hugely important that all securing chains have undergone Loler Inspections to ensure they do not break during use and cause serious injury to your workers. Our Expert Mobile engineers will check all your securing chains and provide you with all required Loler Documentation.
Does your Business need a Loler Inspection?
Our Experienced Engineers are ready and available nationally to visit your site and Loler certify your equipment. Please call us to book a Loler Inspection on 01785251115.