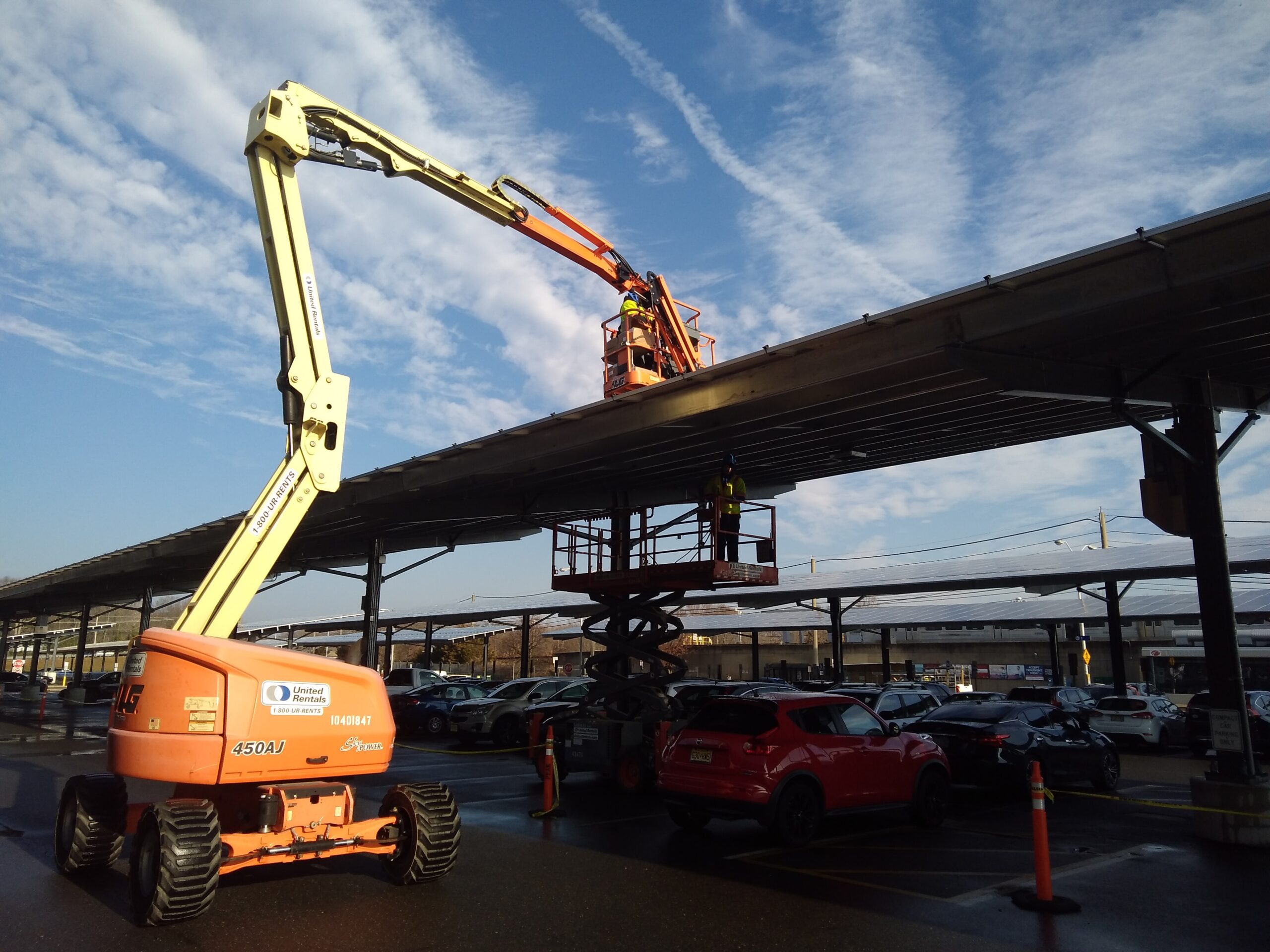 Construction and Warehouse Equipment - Loler Certificates
All Construction and Warehouse Equipment must undergo Loler Inspection to be in law with the 1988 Lifting Operations and Lifting Regulations act. At National Plant Solutions our team of Expert Engineers are highly qualified at carrying out Loler Inspections for all types of Construction Equipment. Call us at 01785251115 to book in your Loler Inspection today.
Loler Inspections for Cranes
Cranes need Loler Certificates to ensure they can be operated safely wherever they are being used. Our engineers are experienced at carrying out loler inspections on Cranes used in many different situations across the UK.
Loler Certifications for Excavator
Excavators need Loler Inspections to ensure they are safe when being used for digging and lifting purposes. Our experienced team of engineers will inspect your excavator equipment so you can ensure it is safe for operation. 
Telehandler Equipment Loler Inspection
The Multi-use telescopic handler needs to be Loler Certified to ensure safety before being used regularly across many different industrial projects. Our Expert mobile engineers will certify your Telehandler equipment to ensure operational safety.
Loading Shovel Loler Certifications 
Loading Shovels must be Loler Certified before they can be used for extracting and loading materials on Industrial Projects. Our expert team of engineers will inspect your loading shovel equipment to ensure it is safe to use onsite.
Loler Inspection for Access Platforms
It is crucial that all Access Platforms are Loler Inspected before use so no worker ends up badly injured or harmed during use. Our team of experienced engineers will Loler Certify your access platform equipment to ensure maximum safety. 
Forklift Truck Loler Testing
Forklift trucks must be Loler Inspected before they are used for any lifting purposes to ensure the safety of the operator as well as surrounding workers. Our mobile engineers will carry out a Loler Inspection for all your forklift trucks.
Loler Certification for Jib Cranes
Jib Cranes must be Loler Certified before being used to lift any piece of equipment or project materials. At National Plant Solutions our engineers will Loler Inspect Jib Cranes of all sizes to ensure complete safety during use.
Loler Inspections for Scissor Lifts
It is important that all Scissor lifts have received a Loler Certification before being used in industrial projects, this is to ensure the safety of your workers. Our team of engineers are experienced at Loler Inspections and will happily certify your scissor lift equipment.
Overhead Crane Loler Certification
Overhead cranes must be Loler Certified before being used to hoist heavy equipment and materials. Our highly qualified team of engineers will provide all your overhead crane equipment with Loler Certifications to ensure safe operational use.
Does your Business need a Loler Inspection?
Our Experienced Engineers are ready and available nationally to visit your site and Loler certify your equipment. Please call us to book a Loler Inspection on 01785251115.